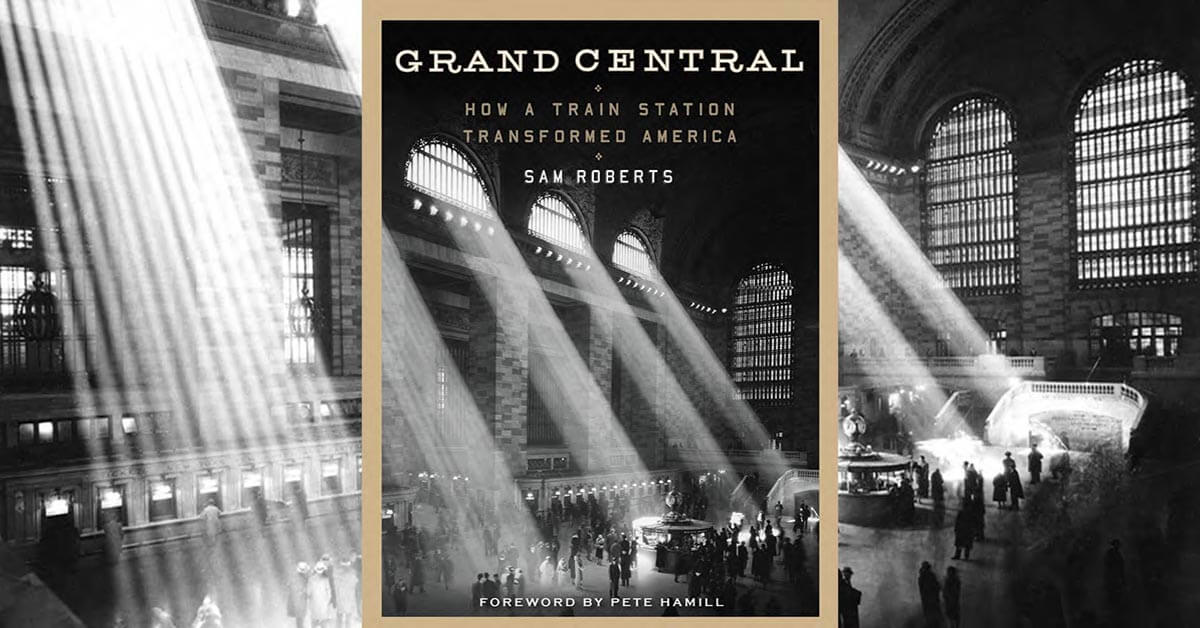 Tuesday, November 7, 2023
No charge
Patrons may choose to attend this event in-person or remotely via a livestreamed presentation. For those who prefer to view the event from home, please register for the virtual option. After registering, you will receive an email with instructions on how to view the presentation.
Please note this is a book discussion without the author present.
Facilitator: Dr. Richard D'Elia
Dr. Richard D'Elia was born in Manhattan and raised in Larchmont, New York. He is both a retired Army officer and college professor. He is a great historian and researcher on many diverse themes and issues having lectured on a wide range of topics here at The Society of the Four Arts.
A rich and entertaining history of the iconic Grand Central Terminal just in time to celebrate the train station's 110th anniversary