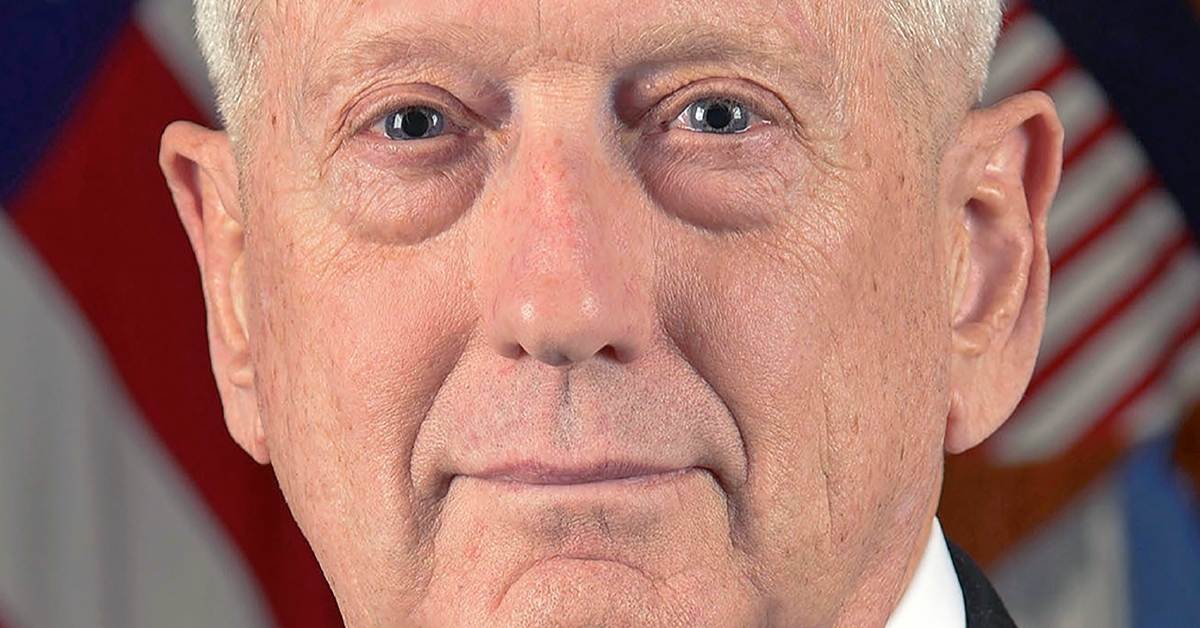 3:00PM
This presentation has been fully reserved. No reservations or tickets remain.
Lessons in Servant Leadership and Leading by Example
The Esther Elson Memorial Lecture
During his 44 years in the Marines, Gen. Mattis rose from an 18-year-old reservist to the highest rank of four-star general. He capped off his military career as head of the U.S. Central Command, where he was in charge of all American forces serving in the Middle East and oversaw operations in Iraq and Afghanistan, as well as parts of Syria, Iran, and Yemen. He retired in 2013 and now serves as a Visiting Fellow at the Hoover Institution at Stanford University, specializing in leadership, national security and the effective use of military force. In 2017 he answered the call to serve again, as 26th Secretary of Defense and the first member of Donald Trump's cabinet cleared to take office. One of the preeminent leaders of his generation, he is a rare combination of thinker and doer, scholar and strategist, and has been nicknamed 'The Warrior Monk.' Much written about but also a writer , Gen. Mattis is the author of Call Sign Chaos: Learning to Lead, and co-editor of Warriors & Citizens: American Views of Our Military.