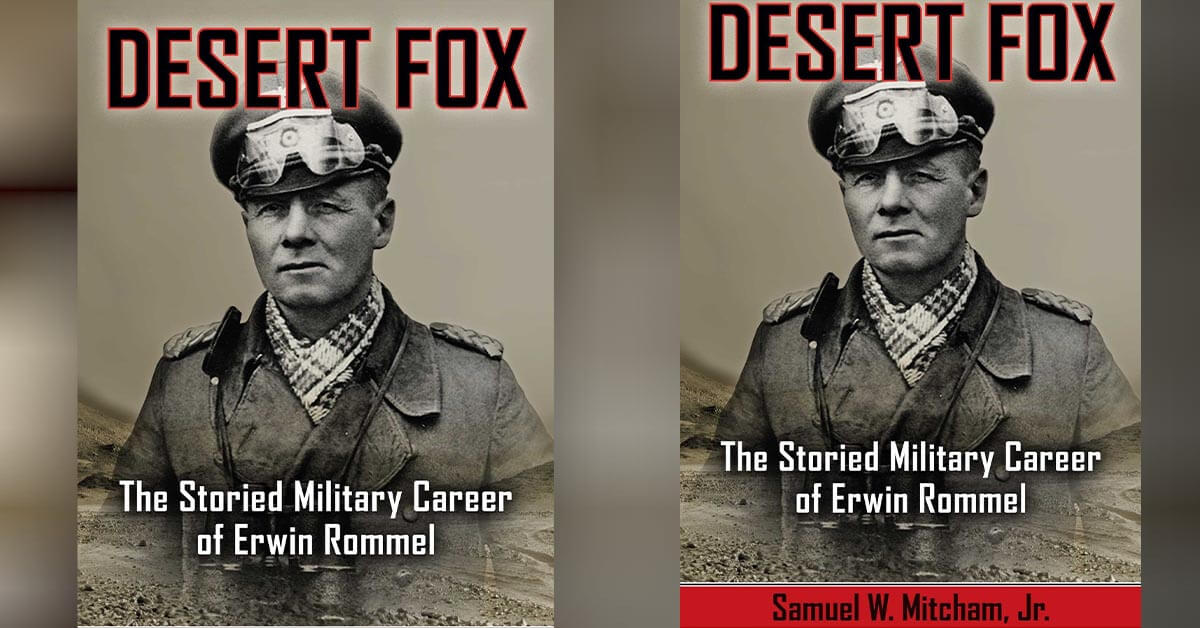 Tuesday, December 5, 2023
Patrons may choose to attend this event in-person or remotely via a livestreamed presentation. For those who prefer to view the event from home, please register for the virtual option. After registering, you will receive an email with instructions on how to view the presentation.
Please note this is a book discussion without the author present.
Facilitator: Billy David
Billy David was raised in Litchfield County, Connecticut and graduated from Washington and Lee University. Following graduate school, he served in Vietnam as a Marine infantry officer. Bill spent his career in magazine publishing, including Town and Country, Sports Afield and Rolling Stone. He now resides in West Palm Beach, Florida.
Desert Fox is a gripping account of Erwin Rommel's life that gets to the heart of this mysterious figure respected and even admired by the people of the Allied nations he fought against.