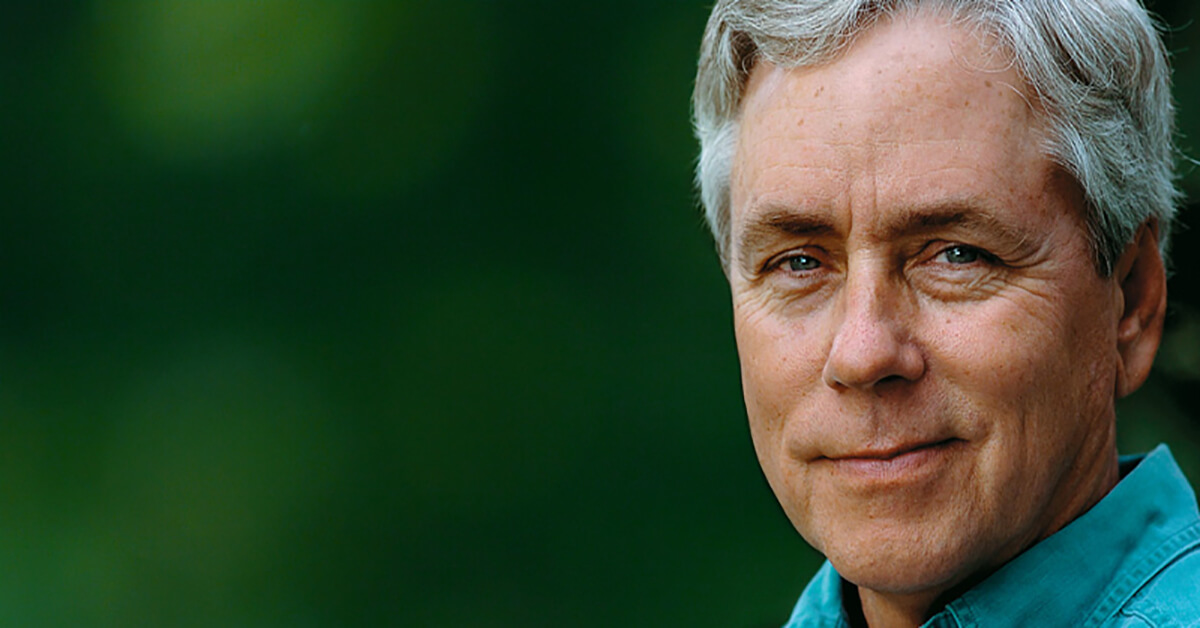 3:00PM
No charge for Four Arts members. Reservations required.
Public tickets $50, on sale at 10 a.m. Wednesday, March 16, subject to availability.
In the Shadows of the Sunshine State
Carl Hiaasen was born and raised in Florida. He began writing a regular column for The Miami Herald in 1985 (through 2021), covering everything from local issues like polluted rivers, the criminal justice system, and animal welfare, to national stories like the Deepwater Horizon oil spill, the Trayvon Martin case, Bernie Madoff's trial, and Florida's presidential election woes. He has published several novels. One of the best known, Strip Tease, was turned into a film starring Demi Moore. Others include Stormy Weather, Sick Puppy, Basket Case, Nature Girl, Bad Monkey, Razor Girl, and his latest, Squeeze Me. Hiaasen has also written popular novels for young readers: his first, Hoot, won a Newbery Honor and was made into a film starring Brie Larson, Luke Wilson and Logan Lerman. Together, Carl Hiaasen's books have been published in 34 languages. He has received numerous honors for his incisive journalism and commentary, including three Pulitzer Prize nominations, the Damon Runyon Award from the Denver Press Club and the Lifetime Achievement Award from the National Society of Newspaper Columnists.