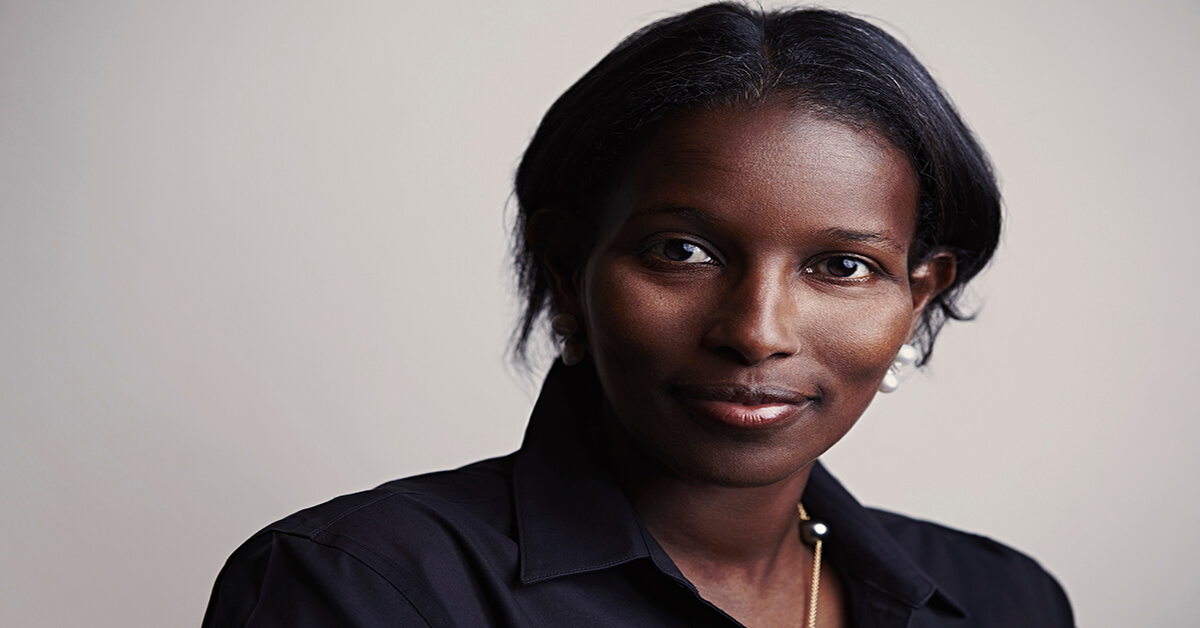 Tuesday, February 1, 2022
3:00PM
No charge for Four Arts members. Reservations required.
Public tickets $50, on sale at 10 a.m. Wednesday, January 26, subject to availability.
On the Clash of Civilizations
The Walter S. Gubelmann Memorial Lecture
Ayaan Hirsi Ali grew up in East Africa and settled in the Netherlands in 1992, obtaining a degree in political science at Leiden University. From 2003 to 2006 she served as a Member of the Dutch Parliament, where she focused on furthering the integration of non-Western immigrants into Dutch society, and on defending the rights of Muslim women. Her much-storied career so far and her courageous activism are vivid from the titles of her several books: Infidel (2007), Nomad: from Islam to America, a Personal Journey through the Clash of Civilizations (2010), Heretic: Why Islam Needs a Reformation Now (2015) and The Challenge of Dawa (2017). Her new book, Prey: Immigration, Islam, and the Erosion of Women's Rights, was published by Harper Collins in 2021. She is the founder of the AHA Foundation, host of The Ayaan Hirsi Ali Podcast, and a Research Fellow at the Hoover Institution, Stanford University, where her husband, Niall Ferguson, Walter S. Gubelmann Lecturer in the Four Arts 2020 Season, is also a Fellow.