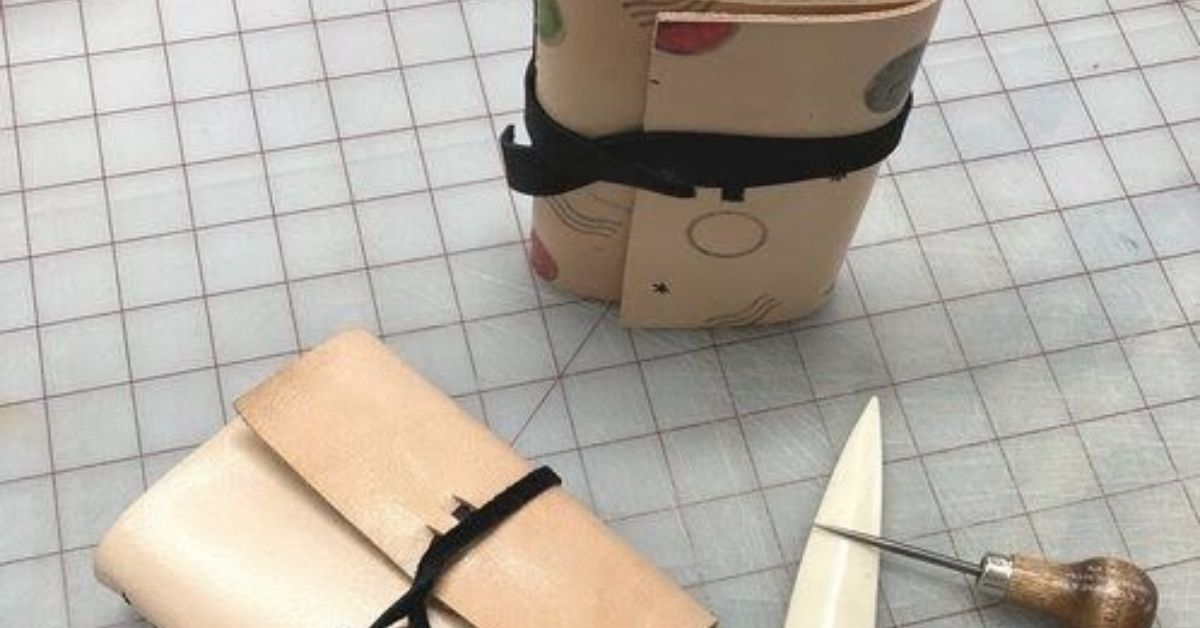 Saturday, February 26, 2022
No Charge
Reservations required
Appropriate for ages: 12-18
Join IS Projects in this workshop where you will learn the basic principles of book binding while making a completely customized and unique soft cover leather travel journal.
During this workshop, participants will learn how to prepare the paper and sew it to the leather cover to make a long lasting, sturdy travel journal.
Presenter: IS Projects
Info on Presenter: IS Projects is a public-access printmaking and book arts studio whose mission is to promote innovations and developments to print and book media by providing knowledge, training, and a supportive workspace for South Florida's artists.