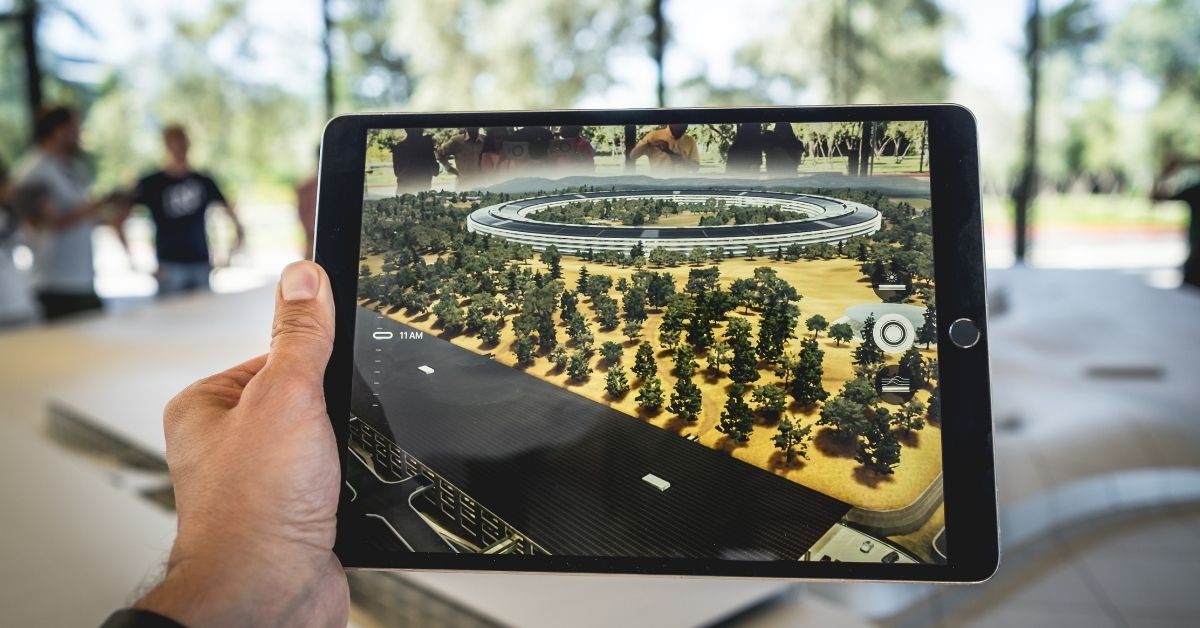 No Charge
Reservations required
Appropriate for ages: 12-18
Welcome to the future! This is an opportunity to explore how Augmented Reality is changing the world around you. You will have a chance to experience the latest cutting-edge gear and learn how you can use AR right now.
Presenter: Robert Anstett
Bio: Bob Anstett is the Coordinator for Digital Initiatives for the Broward County Library. He operates the Creation Station, manages other creative spaces throughout the library system, and provides outreach to other libraries in South Florida.  He is Broward County Library's resident expert in 3D Printing, creative design, hands-on maker projects, and robotics.