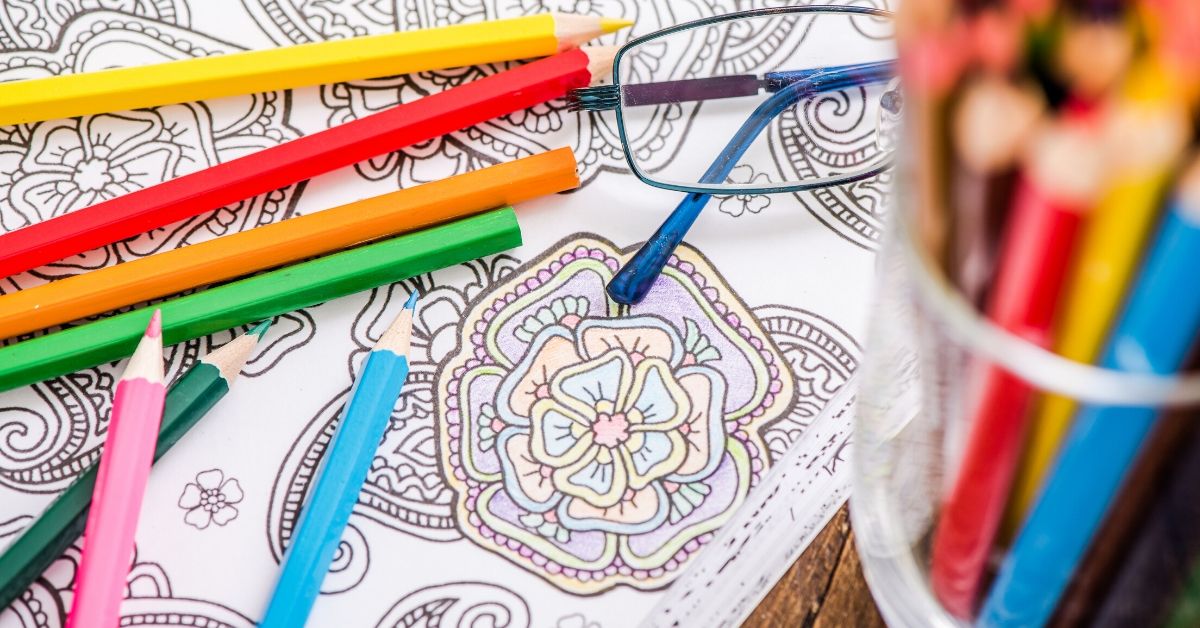 There is no charge to attend. Reservations are required.
This event is sold out.
Come enjoy a relaxing activity in the calming atmosphere of The Society of the Four Arts. Explore a new craft or work on one you already enjoy. We invite adults to participate, and the library will supply all materials. Bring yourself and invite a friend to this wonderful program!
Select Fridays 2-4 p.m.
March 8: Needlepoint Coasters
Using embroidery floss and a pre-cut template, create a colorful coaster to use at home.
Upcoming Programs:
March 22: Papercutting Designs
Create a papercut design and trace it onto canvas for a unique piece of art.
April 5: Butterfly Mobile
Make origami butterflies and hang them from a mobile
 April 19: Sun Hat
Design an over-the-top sun hat to wear while watching the Kentucky Derby.