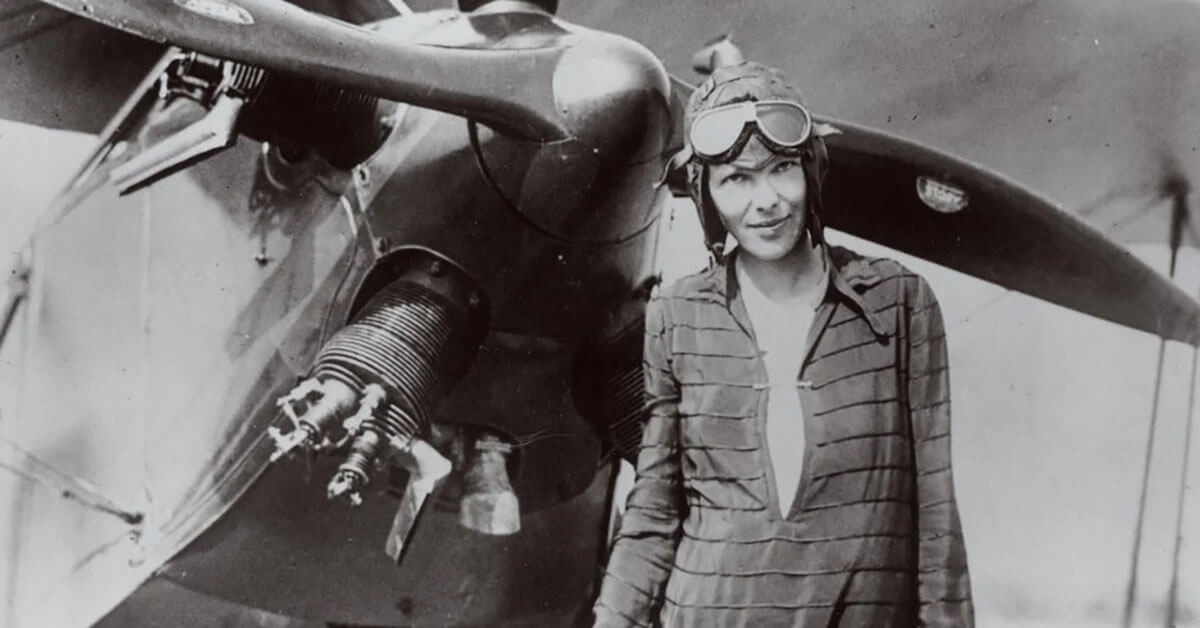 Wednesday, March 20, 2024
There is no charge to attend. Reservations are required.
This event is sold out. 
BIOGRAPHY BOOK CLUB
Each moderated small group will focus on the life of a prominent person. A suggested reading list of available books from the King Library will be distributed once registered. The book group requires attendees to read at least one of the suggested books and come ready to discuss.
Moderator: Dr. Richard D'Elia
Amelia Earhart (1897-1937) was an American aviator who set many flying records and championed the advancement of women in aviation. She became the first woman to fly solo across the Atlantic Ocean, and the first person ever to fly solo from Hawaii to the U.S. mainland.